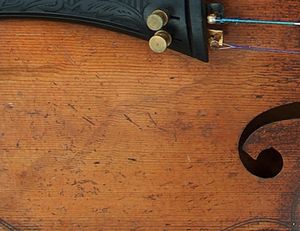 City Fiddle Band
Offering a savory blend of acoustic Bluegrass, Celtic, traditional and original music, City Fiddle Band is the husband and wife team of Phil and Gretchen Banaszak with the multi-talented Chris Panfil. 
One of Western New York's best-known fiddlers, Phil Banaszak is a former New York State Fiddle Champion, and in 2005 was inducted into the North American Fiddlers' Hall of Fame. In addition to being a founding member of City Fiddle, Phil is a charter member of the Canal Street String Band, a regular member of The Creek Bend Band and performs with the Buffalo Bluegrass All-Star Band. He is the Chairman of the Instrumental Department at the Community Music School in Buffalo where he teaches fiddle and mandolin. Phil serves on the Board of Directors of the Western New York Bluegrass and Old Time Music Association and he released a book of original neo-traditional fiddle music and accompanying CD in 2002. 
Gretchen Banaszak began playing the violin in the fourth grade, and later attended the New England Conservatory of Music. In 1997, after a 17-year hiatus from music, she began playing the fiddle with a special affinity for the Celtic and early American traditions. She is a regular performer at Living History events at Old Fort Niagara, and at American Civil War reenactments across the region. She also serves on the Board of Directors of the New York State Old-Tyme Fiddlers' Association, based in Osceola, New York. 
Chris Panfil is a versatile singer-songwriter and instrumentalist who has appeared with many popular Bluegrass, Country and Folk acts from New York to Florida. He balances powerful vocals with mandolin, fiddle, guitar, harmonica and Irish Banjo. Chris is well known as a solo performer but also performs with Creek Bend, Emerald Isle, The Panfil Brothers and with a variety of other bands in the area. He was inducted into the Buffalo Music Hall of Fame in 2017. 
City Fiddle creates a memorable sound, known for intimate harmonies and infectious energy that sets toes tapping and faces smiling in venues ranging from coffeehouses and contradances to living history events and outdoor festivals.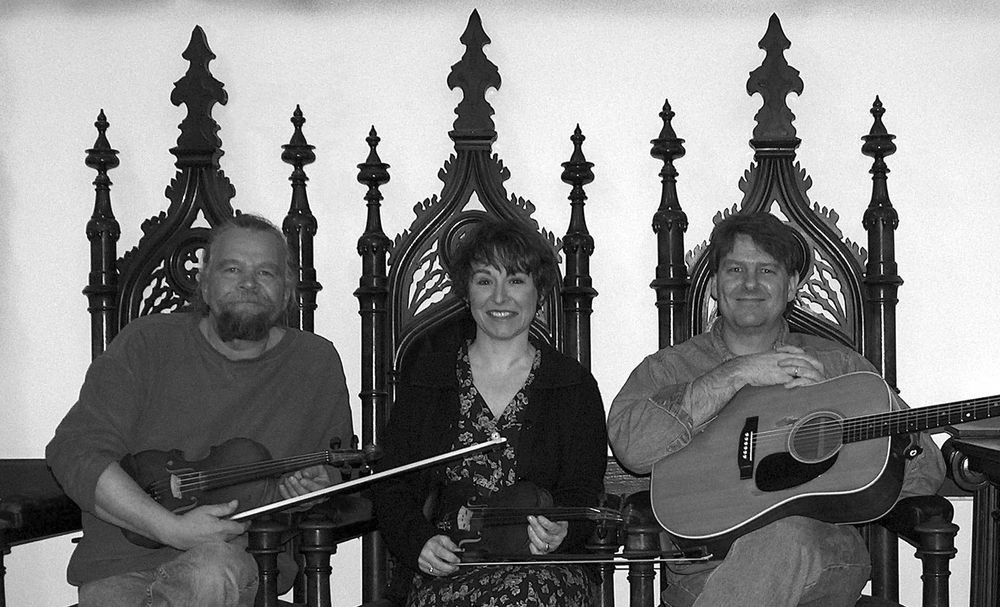 Latest Track
Bandzoogle's Music feature allows you to sell your albums and tracks - and we never take a percentage of your sales. Choose from set prices, free downloads, or even give away a track in exchange for a mailing list signup!
Shows
Our Events feature allows you to post your upcoming concerts and events on your website in a calendar or list view. The Pro plan even lets you sell tickets directly through your website!